Businesses

Spirit 88.9 & 100.1 is blessed to be supported by listeners, businesses, and members of our community in
the Valley for nearly 25 years! These are the businesses that believe in the mission of this ministry and support it monthly!

Become an Underwriter

If you would like to be listed below or thanked on-air as a supporter of Spirit, please email Garth Richards,
or call us in the office: 1-800-530-5388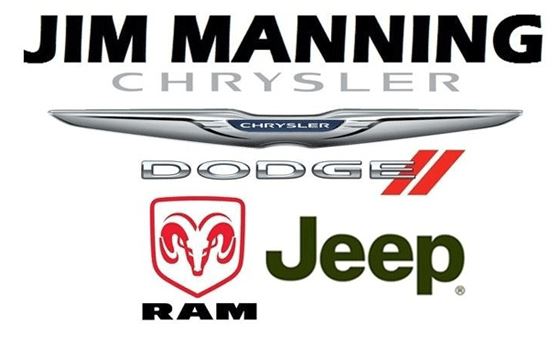 Family owned and operated, proudly serving Central Calfornia Since 1963.  Our Central Dinuba location is conveniently between Fresno and Visalia, just minutes off Hwy.99.  Our customers can always count on our Five Star Sales, Service and Parts staff to deliver timely courteous service everytime.  We take pride in having an excellent inventory of Dodge, Chrysler and Jeep's complete line up. Plus we ...
Read More